Special Offers at Health & Fitness Together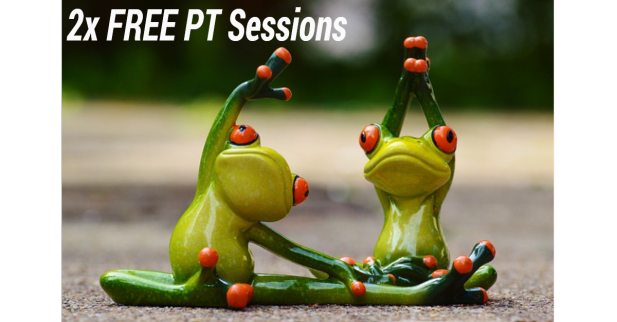 Complimentary Consultation + 1 Trial Personal Training Session (New Clients Only) just €29.00
Taking the the first step is always the hardest step. If you have been thinking about getting back in shape but really don't know how to go about it, well why not avail of this great offer. A 45 minute complimentary consultation to find out want are your needs, wants, difficulties, barriers, exercise and medical history. You will then spend time with a fully qualified Personal Trainer in one of our private suites to assess your fitness levels. They will show you how we will go about helping you get to where you want. After that, if you feel we are right for you, we will show you the different options available.
We have a number of different services, one or a combination to suit every ones budget:
1-to-1 Personal Training
2-to-1 Personal Training
Nutritional Guidance (Zest4Life)
Physical Therapy
Health & Fitness Assessments & Reports
If you're struggling to get the results you want, this is the perfect opportunity to try out our services at just €29.00 (Value €119.00). I guarantee you will not be disappointed. However, this offer is only available for the month of February 2017. So don't delay, sign up now for the first step that will change your life forever.
To your best body and best health,
Carl Cautley
Owner
P.S. Don't forget, this offer ends 28th February 2017. SO CALL NOW, Don't wait until it's too late. (This offer applies to new clients only). 01-496 5829 email fabiane@fitnesstogether.ie